ТМ Speck pumpen pumps are used in the industrial sector, in swimming pools, in the household sector, in communal services, in heating systems, water supply, etc..
Vertical multi-stage centrifugal pumps of the IN-V-S-F series from the company Speck Pumpen have high performance and reliability. All parts of the pump in contact with the pumped medium are made of stainless steel. The shaft is protected by a mechanical seal, bearings - ceramic. Mechanical seal ТМ BTS for the Speck pumpen IN-V-S-F 32-120 pump is well proven in operation, durable and reliable.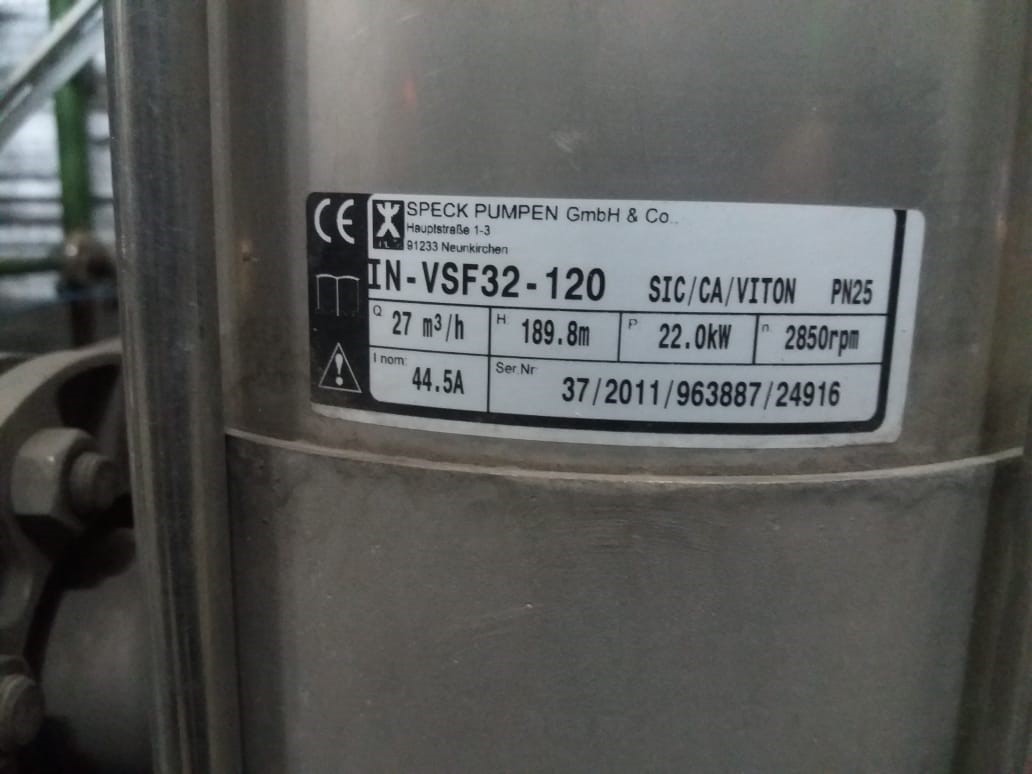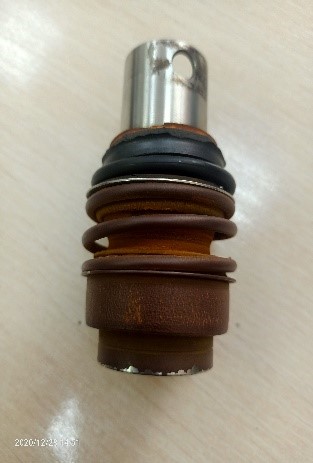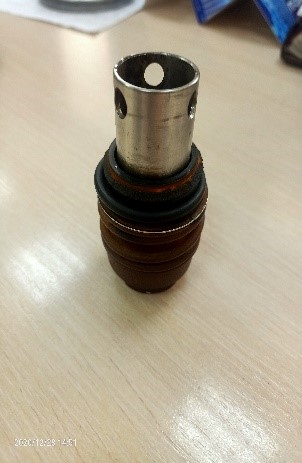 Suitable for such liquids: water, moderately aggressive liquids.
Limitations for the pump: no abrasive particles, contact with a chemically aggressive environment.
Areas of use: water treatment , water supply, fire extinguishing systems, irrigation systems, cooling systems, etc.