The LOWARA "in-line" dry rotor circulation pump of the LNEE 40-125/15/S25RCS4 series can be used in engineering systems for heating, ventilation, air conditioning, ventilation systems, as well as in water supply and irrigation systems. LOWARA LNEE pumps use various mechanical seal options KL01AF1, KL01AF7, KL01AF8, KL01AF2, KL01AGL, KL01AGN, KL01AF4, KL01AGA, KL01AF5, KL01AGB, KL01AGM, KL01AGP in material combinations BQ1EGG, Q1Q1EGG, U3AEGG, BQ1VGG, Q1Q1VGG, U3AVGG.
Our specialists have replaced the mechanical seal Mech. Seal D22 kit Q1Q1EGG KL01AF2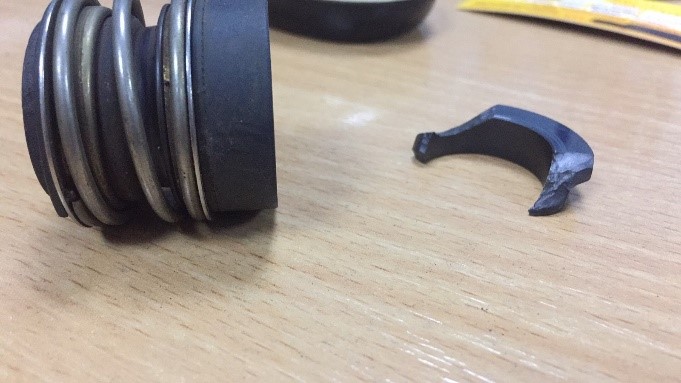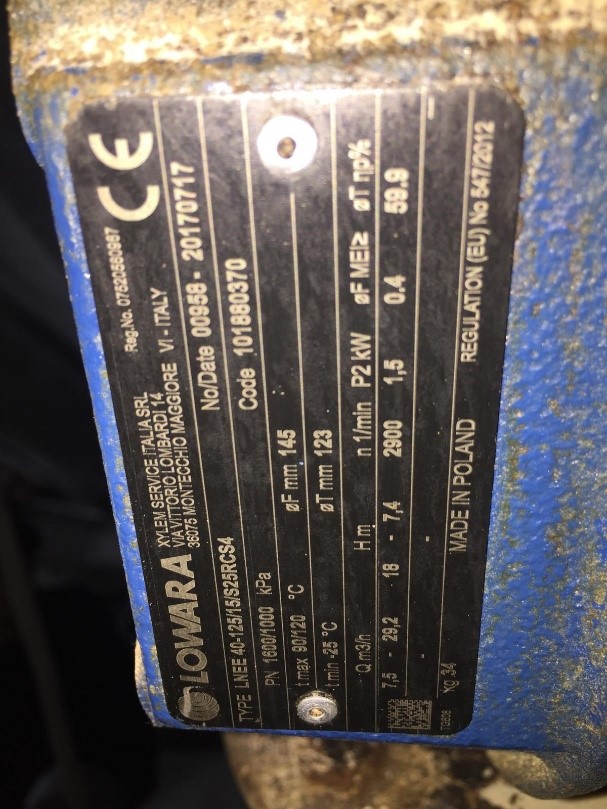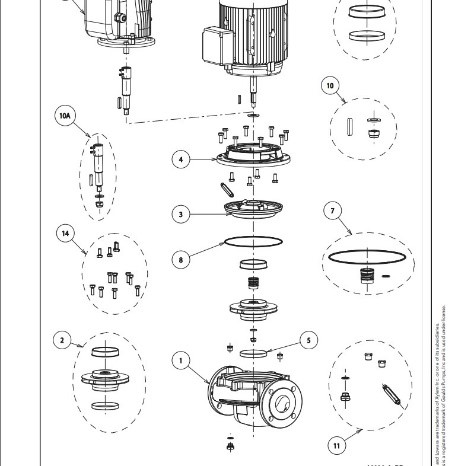 We will offer you a reliable replacement of the LOWARA seal, according to your individual requirements, fluid properties and pump operating conditions.