The mechanical seal of the shaft of KSB Etaline pumps is single uncooled, friction pair silicon carbide / silicon carbide, special elestomer or ethylene-propylene rubber. Other materials are also possible, according to the media being pumped.
Our specialists replaced the seal in the KSB Etaline G 32-160/034pump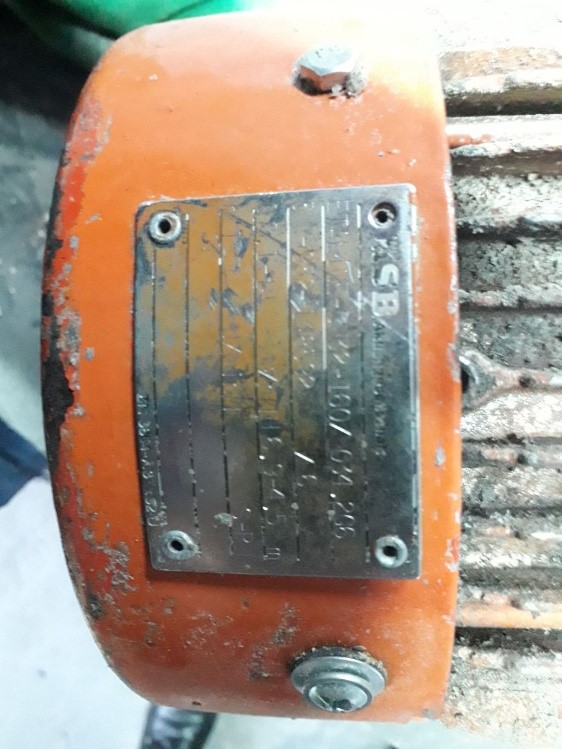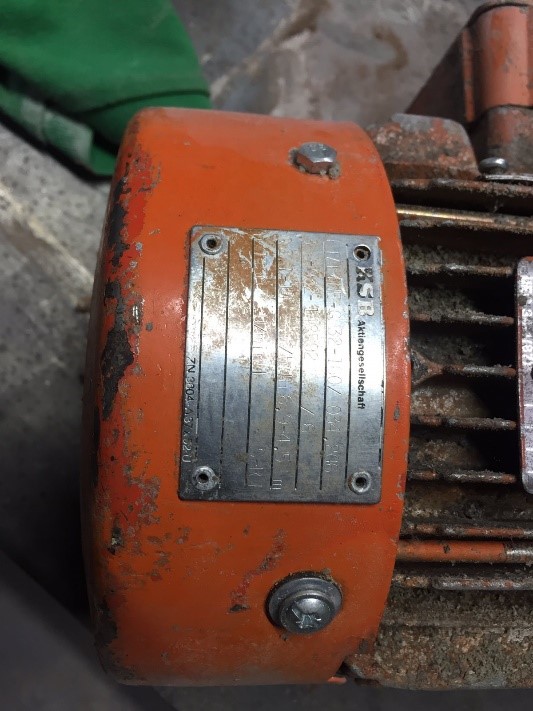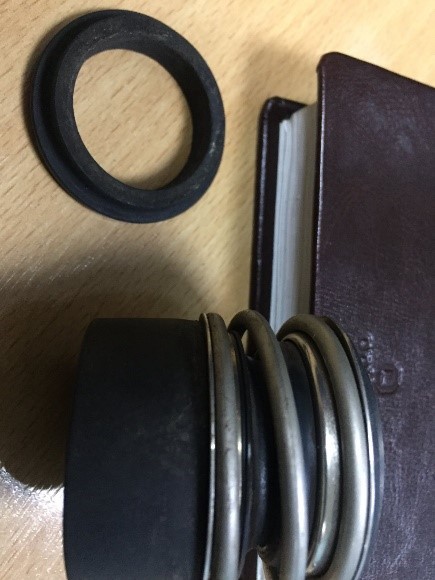 There are several points that you should pay attention to when choosing and installing a seal :
When pumping media with abrasive components, increased wear of the hydraulics and the shaft seal should be expected. In this case, it is necessary to reduce the usual intervals between inspections.
When installing the seal, to reduce the friction forces, moisten the shaft sleeve and the seat of the fixed ring of the mechanical seal with water.
The mechanical seal has a slight or imperceptible leakage (in the form of steam) during operation.
Increased wear due to dry running! If possible, never allow it .
KSB pumps of the Etaline PumpDrive series are designed for pumping liquids that are not chemically aggressive in heating, water supply, etc. By design, Etaline is a monoblock pump with a horizontal nozzle arrangement in one line -"inline".