The XV-F series of electric pumps are vertical centrifugal pumps, non-self-priming, with linear suction and drive, and their high performance makes them ideal for use in pressure equipment, industrial installations, and all applications requiring high pressure.
SQQE Mechanical Seal the cartridge type is used, which provides easy replacement. Cartridge-type mechanical seals are used in cases where exceptional reliability, increased service life, ease of installation are important, the use of seals of this type is due to the requirements of regulatory documents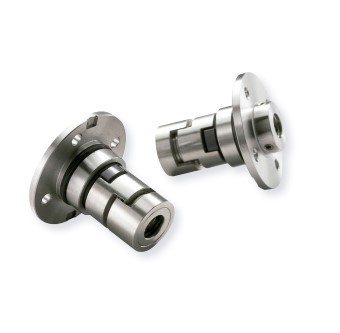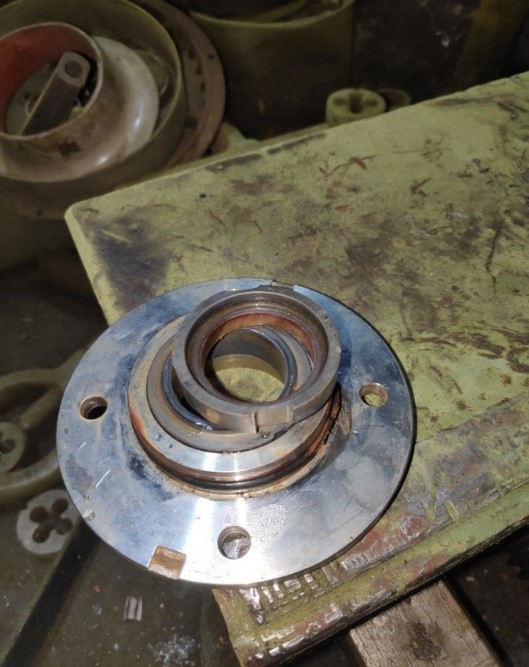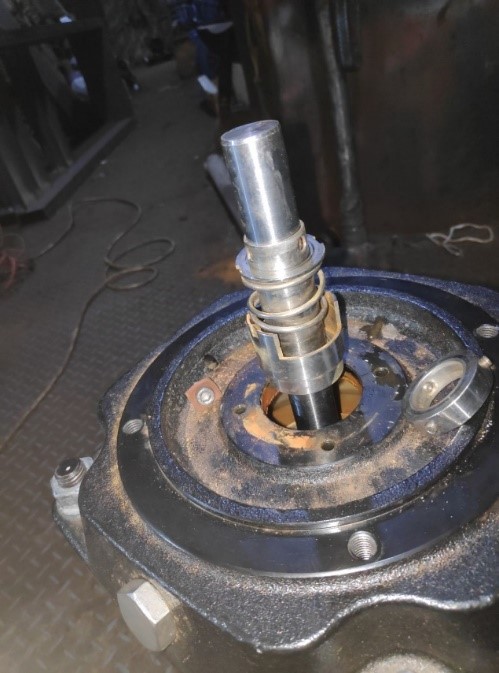 All the materials and components that we use in BTS mechanical seals are of the highest quality.